TLCCV's premier 4WD event at Yarck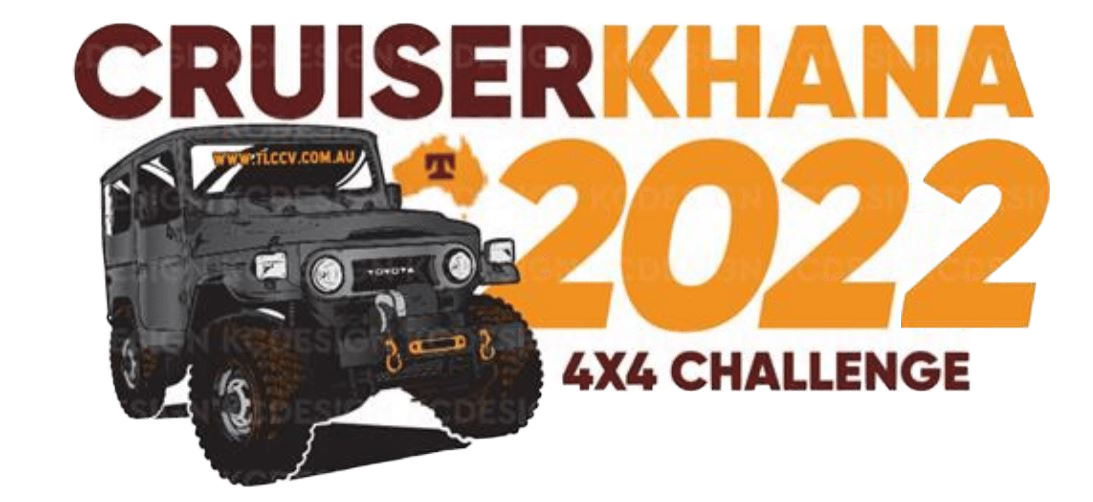 Indemnity Agreement

In consideration of the Toyota Land Cruiser Club of Australia (Victoria) Incorporated A-0005442C ("the club") accepting my application to participate in CruiserKhana 2022 organised activities or functions of the club.
I do hereby indemnify the club and its officers, members, servants and/or agents from against any damages or loss, which may befall on or occur to me or to my property, or to my spouse or my children, or to my guests and visitors as listed below, or their property, as a consequence of or arising directly or indirectly from my or their participation in or attendance at CruiserKhana 2022 the club's activities or functions.
I also indemnify the club, its officers, servants and/or agents against any claim, action, proceedings or demand made or prosecuted against any of them by any person or persons in respect of such damages or loss and against all costs, damages and expenses which may be incurred in defending or settling any such claim, action, proceeding or demand.
I further authorize any officers, members or servants of the club in the event of any injury or illness befalling me or my family whilst I am participating in any way in any club activity or function to obtain any medical assistance or treatment they may deem necessary or expedient and for the purpose to engage any doctors, paramedics, nursing assistants, hospital accommodation or transport of any kind and I do hereby indemnify the club from or against any medical or other expenses so incurred and will pay such expenses to the club on demand.
For Club Insurance purposes all persons entering CruiserKhana 2022 who are NOT members of a Four Wheel Drive Victoria or a Four Wheel Drive Victoria affiliated Club, are required to purchase Temporary membership of the club costing $15 per person. Please enter this in the Payment section.