Current TLCCV Club Trips & Activities


Up coming Trips/Activities


(Click on Trip Leader photo to access trip details)
Yarck bookings

Members are required to book separately for each day they would like to visit/stay at the TLCCV Yarck property.
Members may also book their partner and their children or temporary members
Click here to apply for temporary membership.
You must not arrive before 12 noon on the first day of your booking, and you must leave the property before 11am on your last day. For members booking more than one consecutive day, they will be required to leave before 11am on the day after the last day of their booking.
NO extensions are possible, unless you go online and book. If there is no availability for an extension, you must leave according to your online booking.
All COVID Safe Regulations that apply at the time of your booking dates, must be followed.
Maximum 50 members per day
***
Toyota LandCruiser 70th Anniversary in Australia

Sun 1 Aug, 2021 at 2pm
Join our interstate TLCC members and watch videos from all States.
Also included, is a live cross to the Toyota Chief Engineer in Japan.
Watch live on our TLCCV Facebook Page https://www.facebook.com/tlccv4WD

or watch it at https://streamitnow.com.au/70th/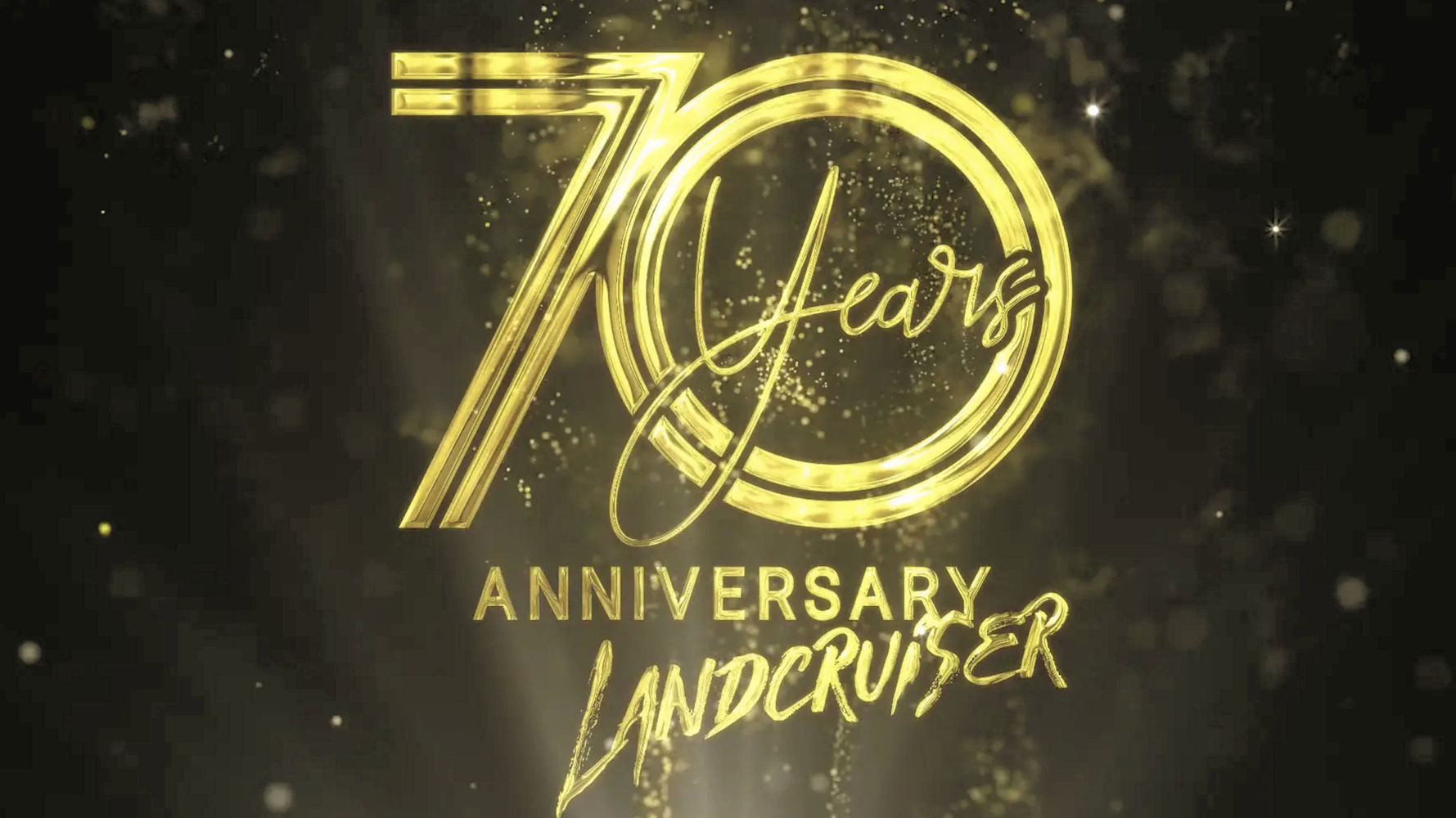 ***
Who's Keen for Mt Skene
(Weekend Trip)

Sat 7 - 8 Aug, 2021
Trip - Medium
A large, exciting and family friendly weekend trip to Mt Skene to experience some of the best snow driving in Victoria.
We will be based at Jamieson, from where we will travel up to Mt Skene to drive in the snow, have some fun, and then return for dinner at the Jamieson Brewery and Grill. We will also take a tour across Mount Sunday and Mount Terrible before finishing up after lunch on the Sunday.
New members are encouraged to come along, and vehicles will be split into two groups with two trips run concurrently to ensure that the large number of vehicles run smoothly.
20 Vehicles
***
Simpson Desert Soiree
(Extended Outback Trip)

Fri 6 - Wed 18 Aug, 2021
Cancelled due to COVID-19 travel restrictions
Trip - Meduim to Difficult
We will be heading off for approx. 2 weeks, leaving from Broken Hill. If you are not attending the 70th Land Cruiser anniversary gathering, you can meet us in Broken Hill.
Our trip will proceed along the black top to Yunta whereupon we head north towards Frome Downs, Leigh Creek and the well known Copely bakery. After that, we'll traverse along some of the Oodnadatta Track, then head off towards Mt Dare and Old Andado station, but stopping at a few other locations along the way.
After an overnight at Old Andado, we'll come back for fuel at Mt Dare then off to Dalhousie Springs for a days rest.
Mainly travelling along the French Line with a few diversions along the way, we will eventually get to Birdsville where the trip ends.
Further details to be provided at the pre-trip briefing along with a pre-trip check list to help people prepare.

Note: No camper trailers, pets or firearms permitted on this trip
6 Vehicles
***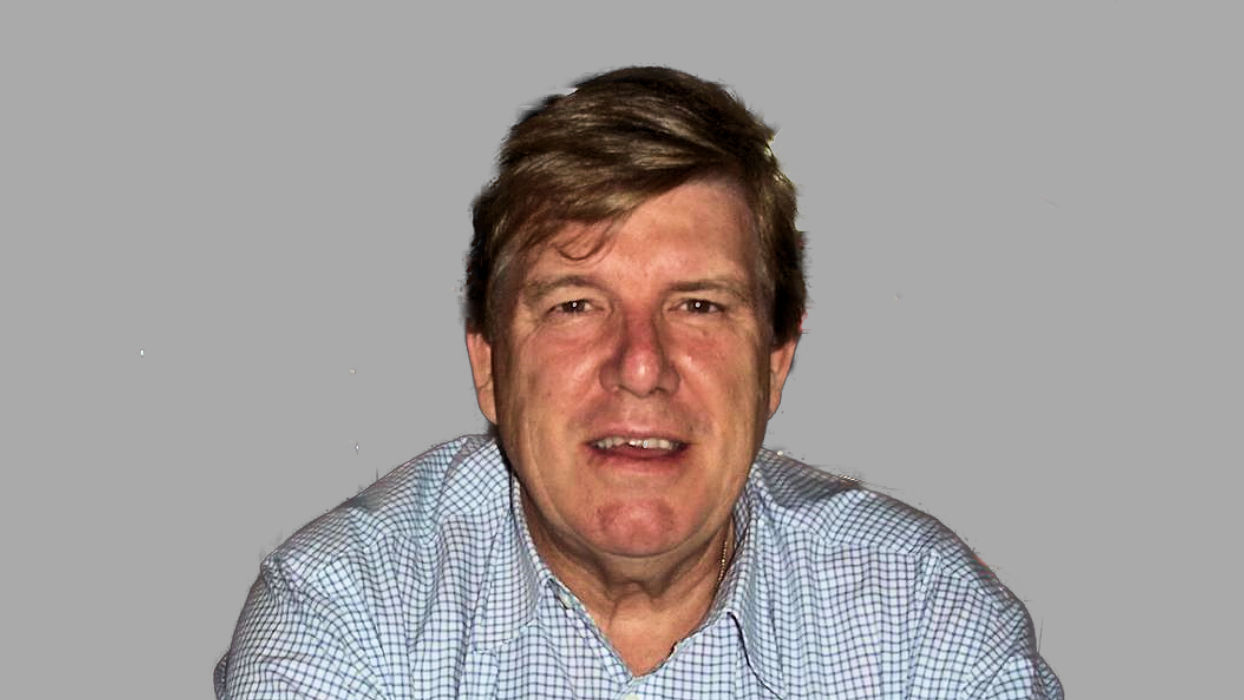 Eric Bishop
(Trip Leader)
Kimberley Trip
(Extended Trip)

Sun 15 August - Thu 30 September, 2021
ThisTrip will Start in Alice Springs, travel across the Tanami Track, to Wolfe Creek Crater, Halls Creek, Bungle Bungles, Fitzroy Crossing, Geikie Gorge, Broome, Cape Leveque, Derby, Gibb River Road, Bell Gorge, Silent Grove, Charnley River Station, Dillie Gorge, Gravillia Gorge, Donkey Pools, Mornigton Station, Mt Elizabeth Station, Walcott Inlet, Drysdale River Station, Mitchell Falls, Kalumburu, Pago Mission, El Questro, Wyndam, Hairy Dog's Fishing Camp, Kunanurra, Lake Argyle Resort, with this trip endingatt Kununurra.
The Trip will require many permits to Aboriginal reserves and National Parks.
Trip participants will be advised of the relevant Parks Passes and Costs as soon as the participants list is finalised, and before the end of April.
12 Vehicles
***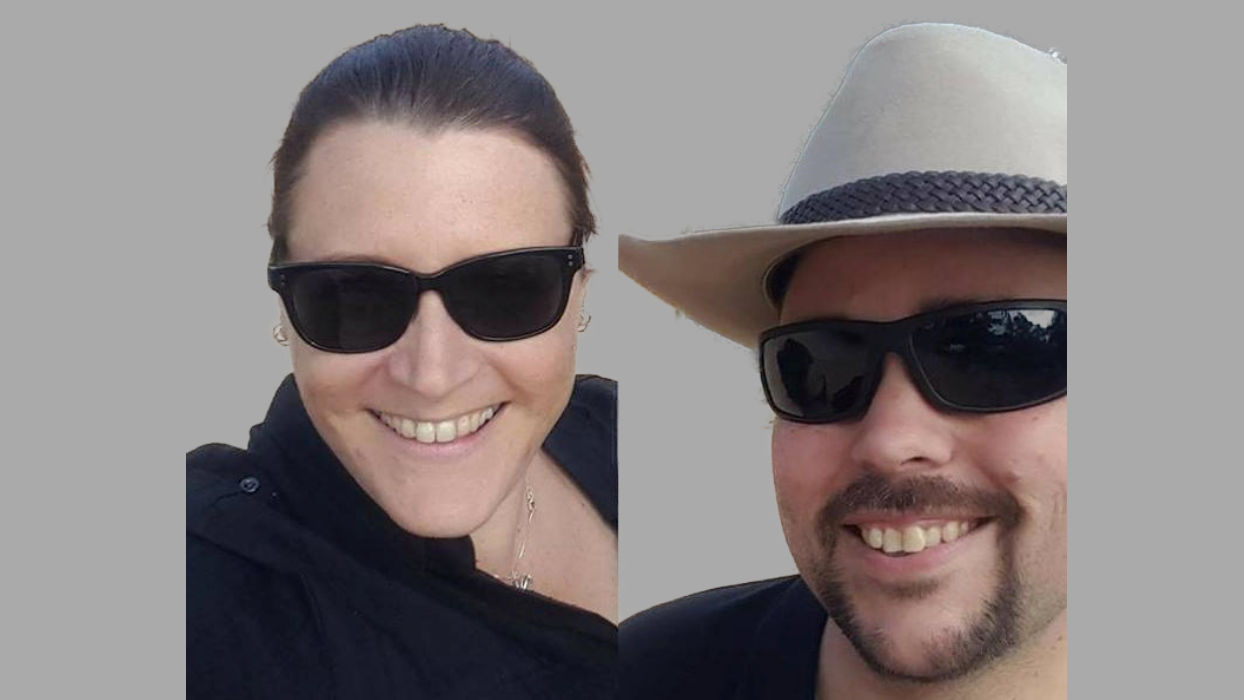 Sara & Matt Lilley
(Trip Leaders)
The Little Desert in September!
(Extended Weekend Trip)

Fri 24 - Sun 26 September, 2021
Friday afternoon will be a short run into the central part of the Desert and will include a night drive.
Saturday will be a full day travelling the McDonald Hwy and other tracks through the Little Desert.
There will be an additional fee of $10 per car for the rental of the undercover area for 2 nights where we can share drinks and tell tall tails into the wee hours :) (Fee will be collected on the Friday)
20 Vehicles (2 convoys of 10)
Simon Mustey & Sherry Salvesen are assisting Sara & Matt by running the 2nd convoy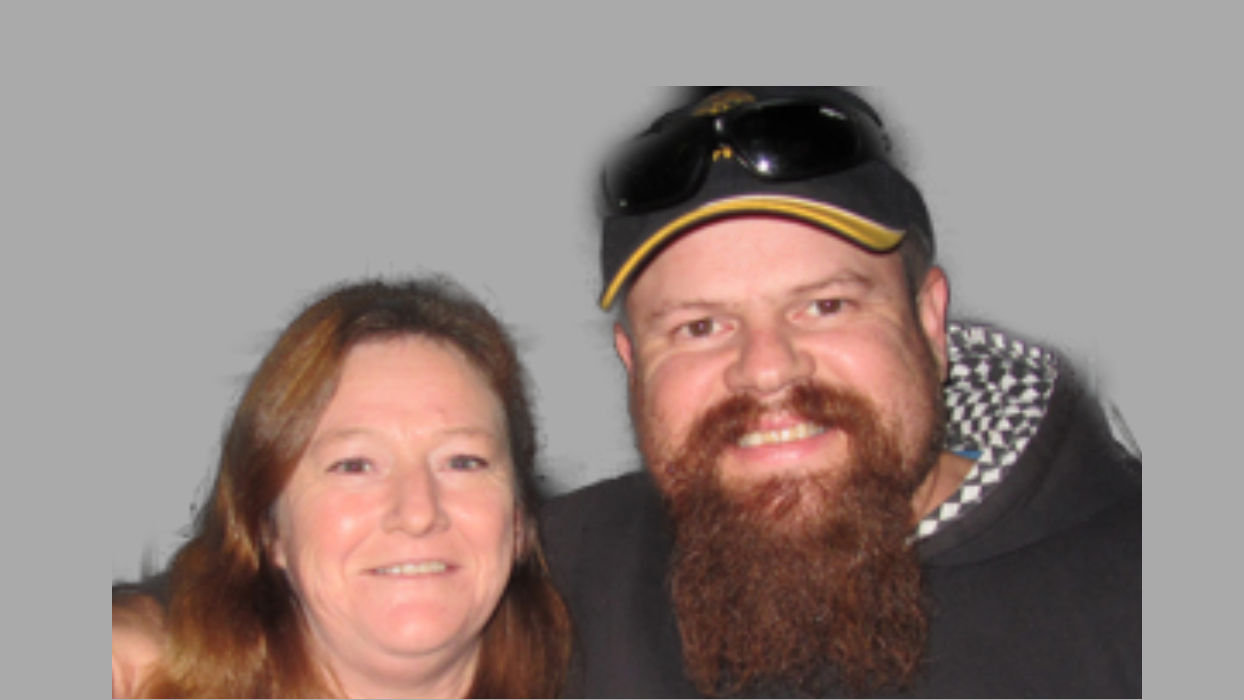 ***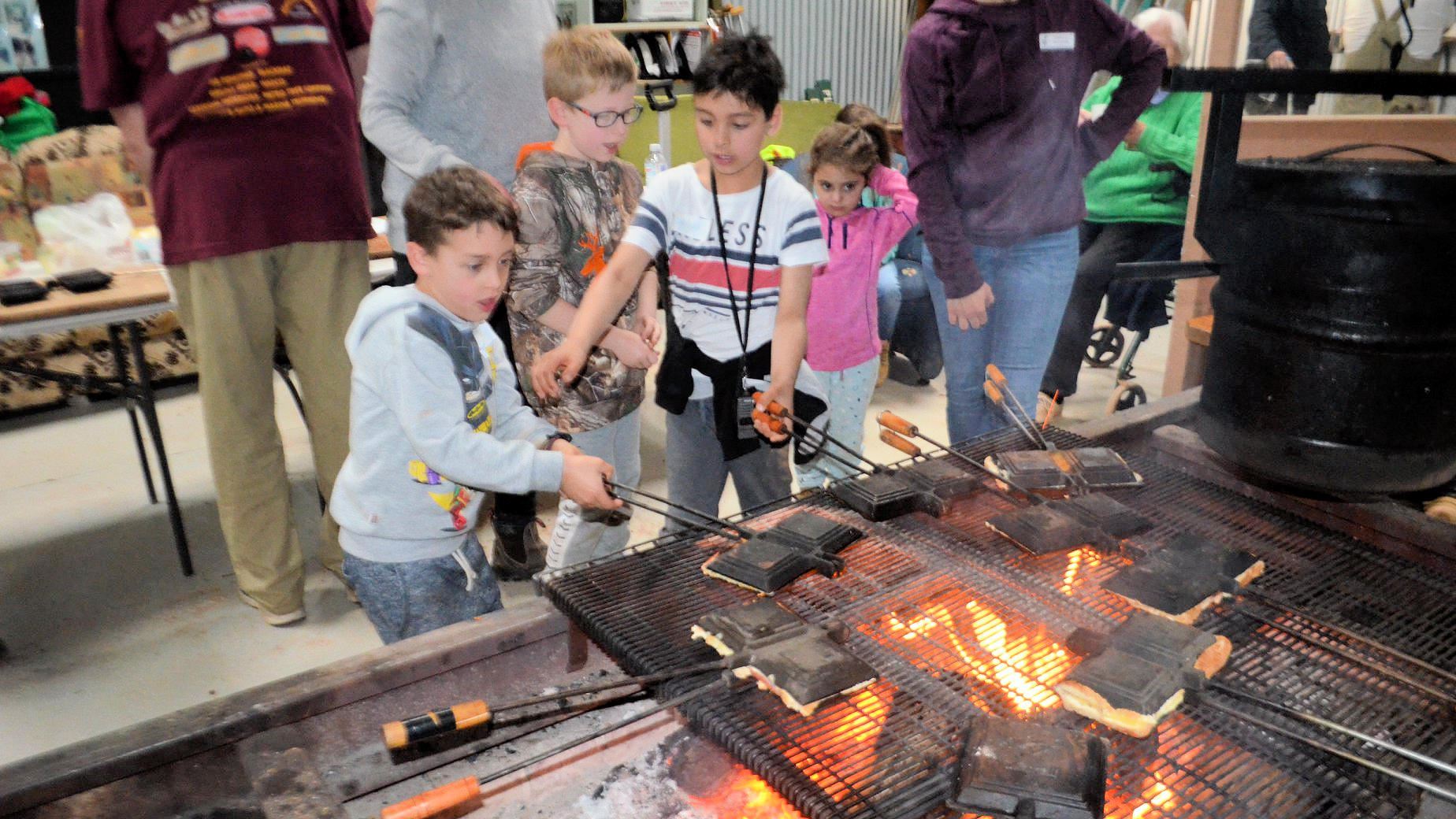 C
lick on this picture to register
Yarck Adventure Day
(Day Activity)

Sat 25 September, 2021
All Welcome
Bring the kids and learn about Yarck:
-Bush Safety - what to do if you're lost.

-Fire Safety - how to build a campfire.

-Complete the Yarck Nature Trail and the Emu Egg Walk.

-Catch a yabby in our dam or plant a tree.

-Learn to light a fire and cook your own lunch
Limit - 50 members - click on pic to register
***
Tyre Repair Course
Sat 9 - Sun 10 Oct, 2021
9am -Yarck Multi Purpose Building
An interactive course where students will be able to practice the repairs on supplied tyres or their own tyre.
Areas to be covered:
Types of tyres and their construction

Rim types and their construction (Safety rim and Split rim)

Removal and re-installation of tyres on different rim types

Tyre repair methods using strings, combi and radial patches

Tube use and repair

Equipment required
What to bring if available:
Tyre levers - minimum 600mm length (Only if you have them already)

Standard tyre repair kit with the reamer and string insertion tool

Bring your own tyre to practice repair if you wish
Note: 1 person per Membership

Cost: $15 for materials
***
15 Mile Hut
(Midweek DayTrip)

Tue 19 Oct, 2021
Trip - Medium
We will be leaving from the Yarck property and returning back to the Yarck property for the evening.
We will be travelling on forest roads and Tracks. Visiting points of interest along the way.
Preference will be given to those who are helping with the Cruiserkhana!
***
Strathbogie Ranges
(Midweek DayTrip)

Thu 21 Oct, 2021
Trip - Medium
We will be leaving from the Yarck property and returning back to the Yarck property for the evening.
We will be travelling on forest roads and Tracks. Visiting points of interest along the way.
Preference will be given to those who are helping with the Cruiserkhana!
***
Tour the Mighty Murray
(Melb Cup Weekend Trip)

Fri 29 Oct - Tue 2 Nov, 2021
Trip - Easy
A relaxing and scenic four day tour along the Murray River through the world's largest River Red Gum forests.
We'll tour through the Murray River Reserve, Gunbower National Park, Gunbower State Forest, Koondrook State Forest, Perricoota State Forest, Murray Valley Regional and National Parks, and Barmah National Park. If you're keen on catching a fish bring a rod or two.
This trip is caravan friendly so feel free to bring yours however we recommend to bring off road capable vans only. We will be free camping along the river at various spots along the route. There will be opportunity to stock on supplies in town if needed along the way.
6 Vehicles
***
Cup Weekend 2021 Yackandandah
(Melb Cup Weekend Trip)

Fri 29 Oct - Tue 2 Nov, 2021
Trip - Medium to Difficult
Arrive anytime after midday Friday 29 Oct.
Saturday will be a long day aiming to reach Mt Murray and returning to Allan's Flat for Happy Hour.
Sunday Mt Stanley and lunch at the Stanley Hotel, and afternoon Woolshed Falls and Mt Pilot.
Monday Mount Baranduda.
Tuesday pack up and head home.
8 Vehicles
***
Springtime to Blue Rag - 8 Day Trip
(Midweek Trip)

Sat 6 - Sat 13 Nov, 2021
Trip - Medium to Difficult
We will be travelling across the Victorian High Country on tracks, visiting High Country Huts, Wonnangatta Station, Mayford, Blue Rag Ridge line Talboltville and Billy Goat track before heading home on the blacktop.
5 Vehicles - Must have a High Lift & be fitted with a snorkel
***
Wombat Sate Forest - exploring
(Weekend Trip)

Sat 20 - Sun 21 Nov, 2021
Trip - Easy to Medium
We will visit a local market and focus on the history of the area. It will involve some 4WD. There is a wide range of sites we could visit. There are old water channels that lead to mine remains. There is an option for rough walk to visit the Tunnel from Amblers Lane. Depending on road conditions, weather and people's interest, we will vary the sites visited.
Sunday will explore the more difficult and iconic tracks. The aim will be to drive Amblers Lane, Trout Tk, Diggers Tk avoiding the enormous bog hole, down XL Tk, Ratcliffe Tk, Nuggets Tk, Holts Rd.
There are tracks that are not on the maps and the ones that are there vary in condition from month to month. A flexible approach to the route will be taken.
6 Vehicles
***