TLCCV Members care for the outback when the going gets tough
TLCCV members assist with 2019 Bunyip Bushfire Relief




*************************************
TLCCV members assist with 2018 Garvoc Bushfire Relief




*************************************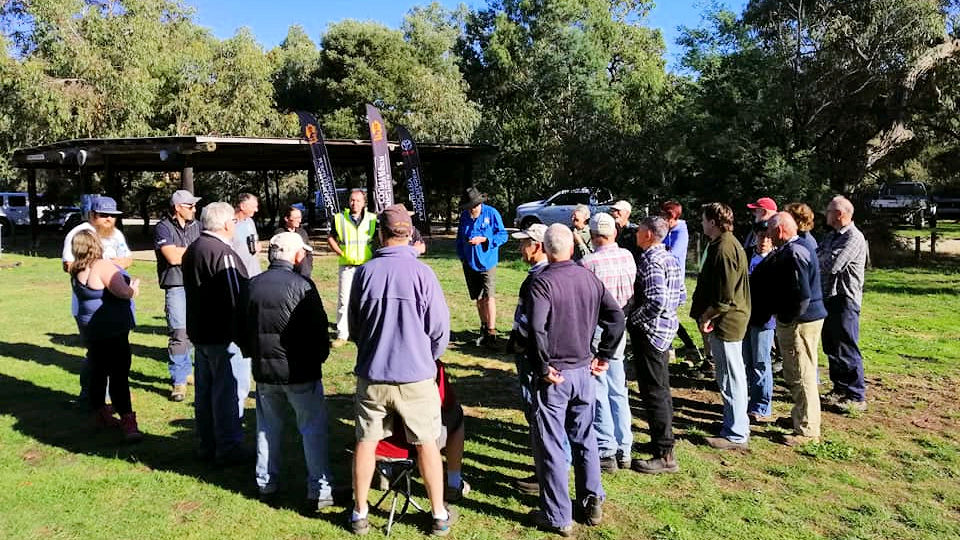 An important part of our club is giving back to our community.
TLCCV members meet to assist with local community assistance after the Bushfires.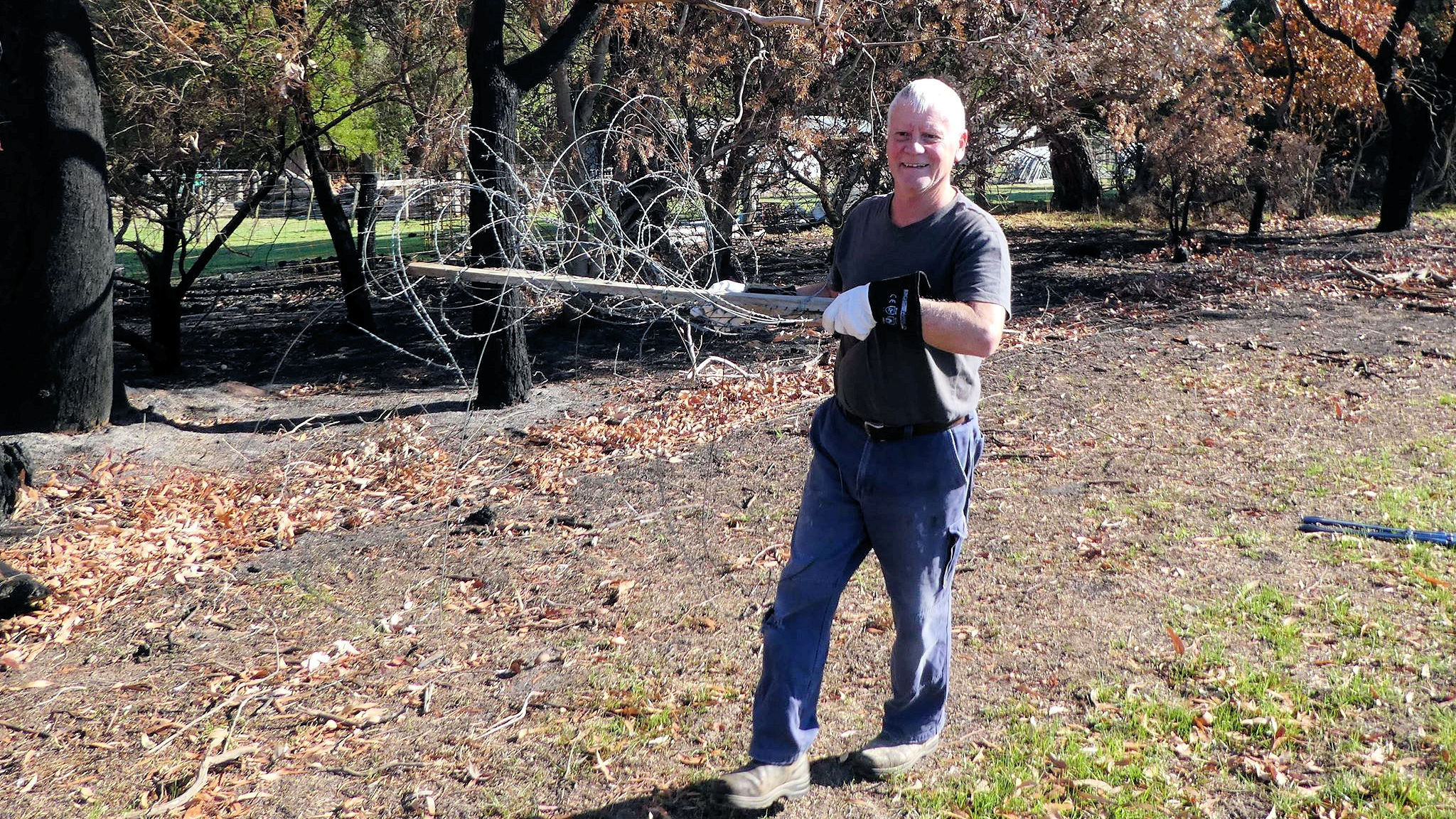 Many hours have been spent by members repairing fences that have been damaged during the Bushfire.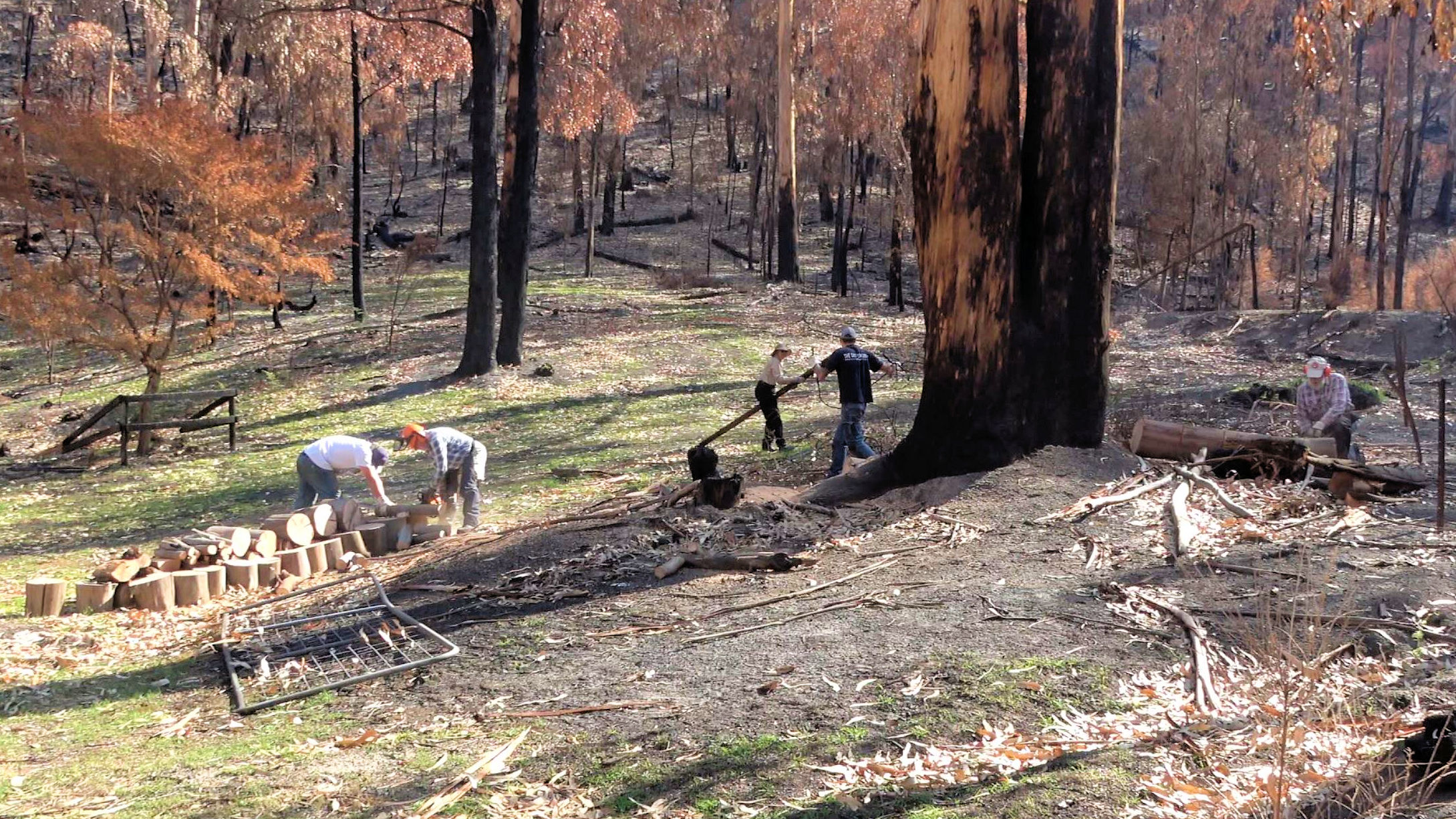 Cutting up & collecting wood assists the bushfire affected residents to replenish their wood supplies for necessary heating during the winter.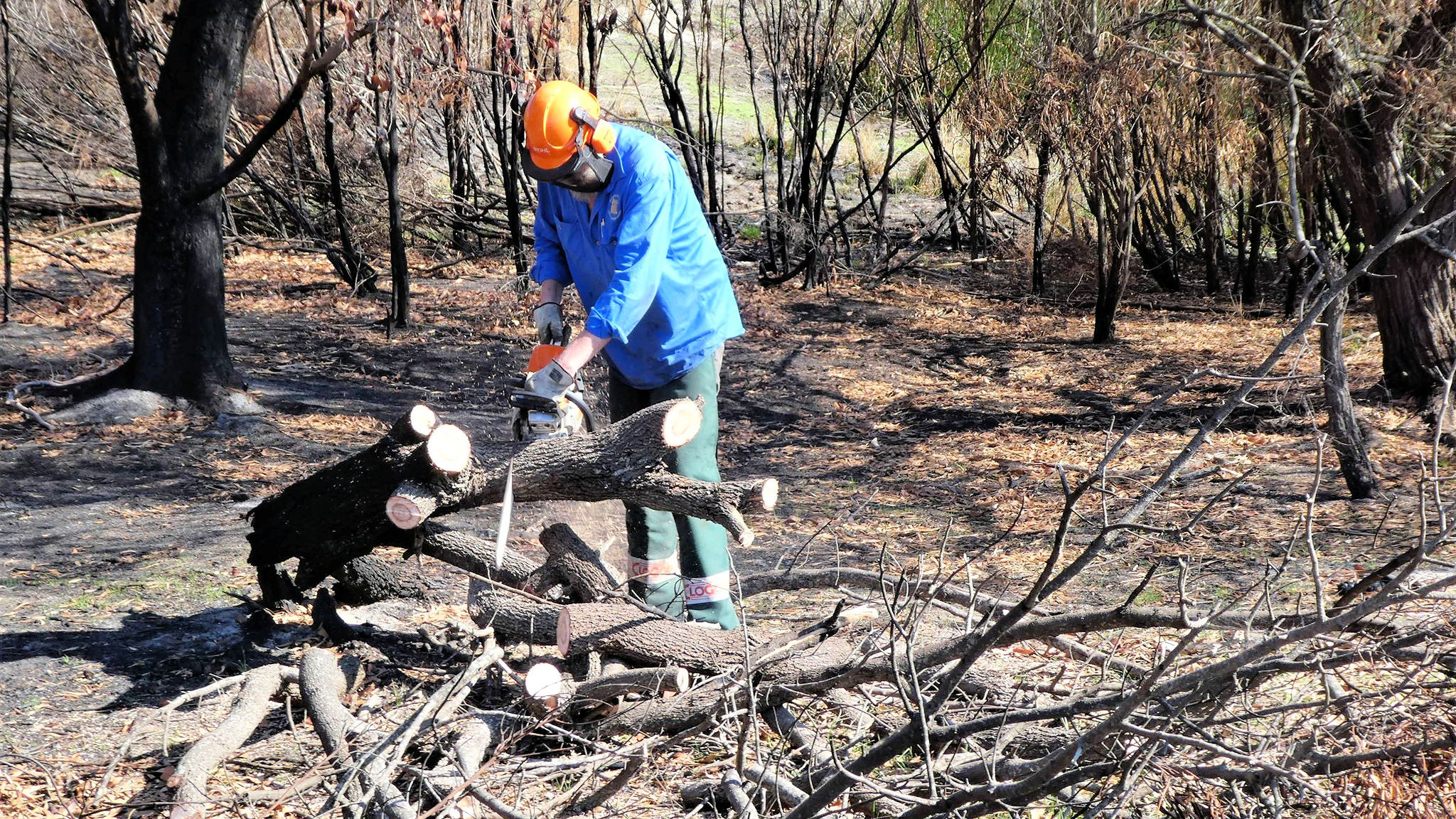 Cutting up & removing the burnt wood is another important task.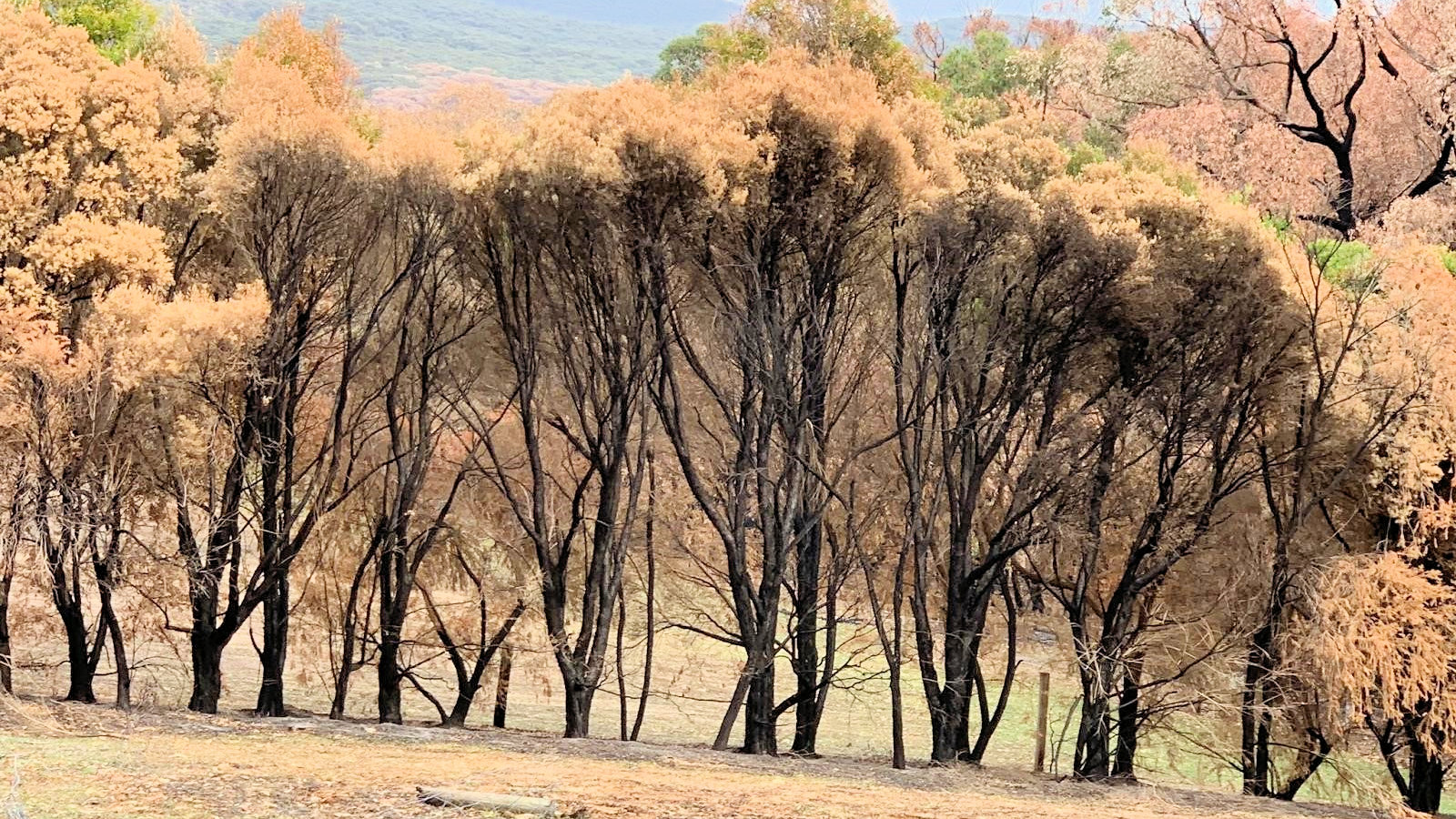 The burnt forest is a reminder that community assistance is needed.
View a short 2 min video of TLCCV volunteers assisting with the 2018 Garvoc Bushfire