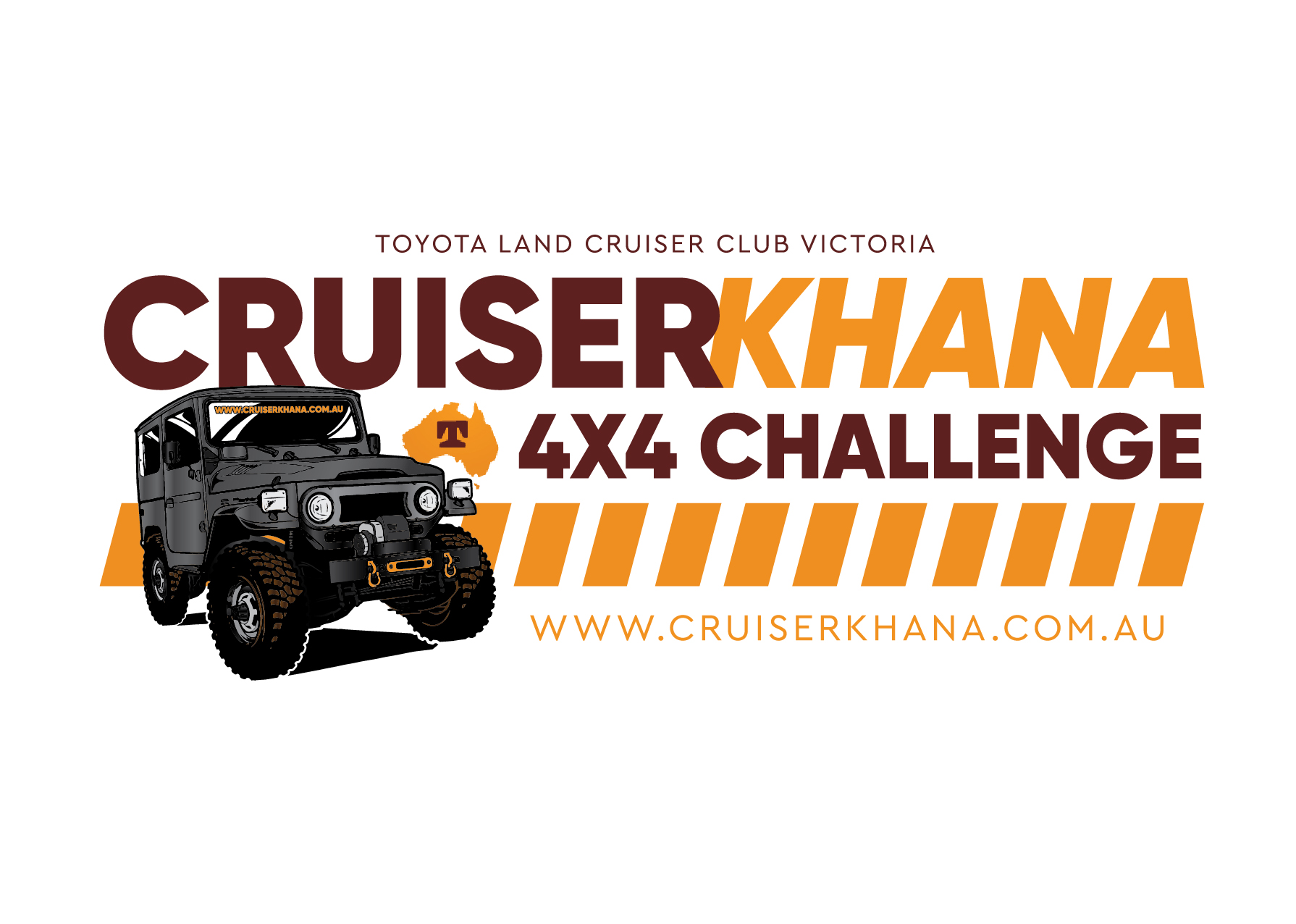 CruiserKhana 2021 - Camping Information


Due to limited parking, excess vehicles and trailers will be required to park away from camp sites as directed by TLCCV Marshals.

Camping is pre-allocated based on information supplied on the Entry Form. If requirements change, please notify us immediately.

Notice of 7 days or less will mean that a revised camping space cannot be guaranteed as not all campsites are suitable for Caravans/Campers.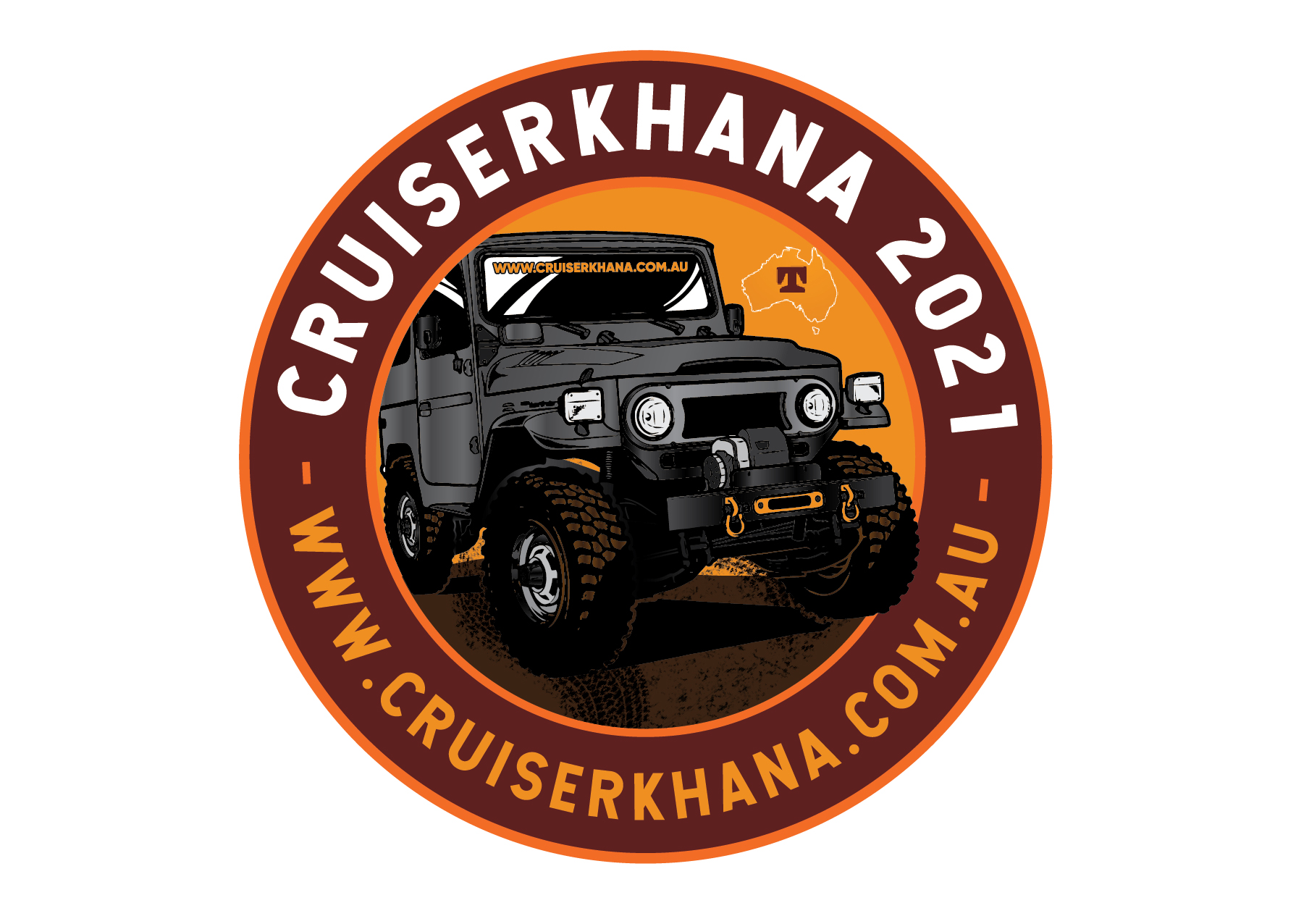 c