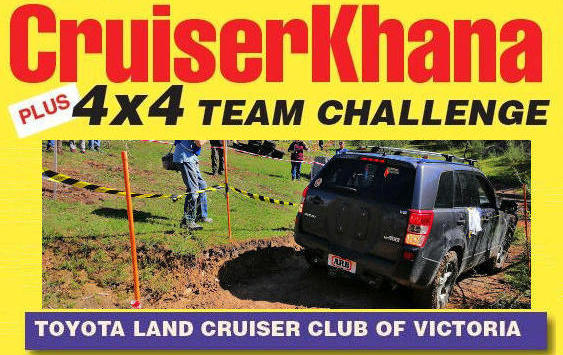 2019 CruiserKhana Major Sponsors
Other Valued CruiserKhana Sponsors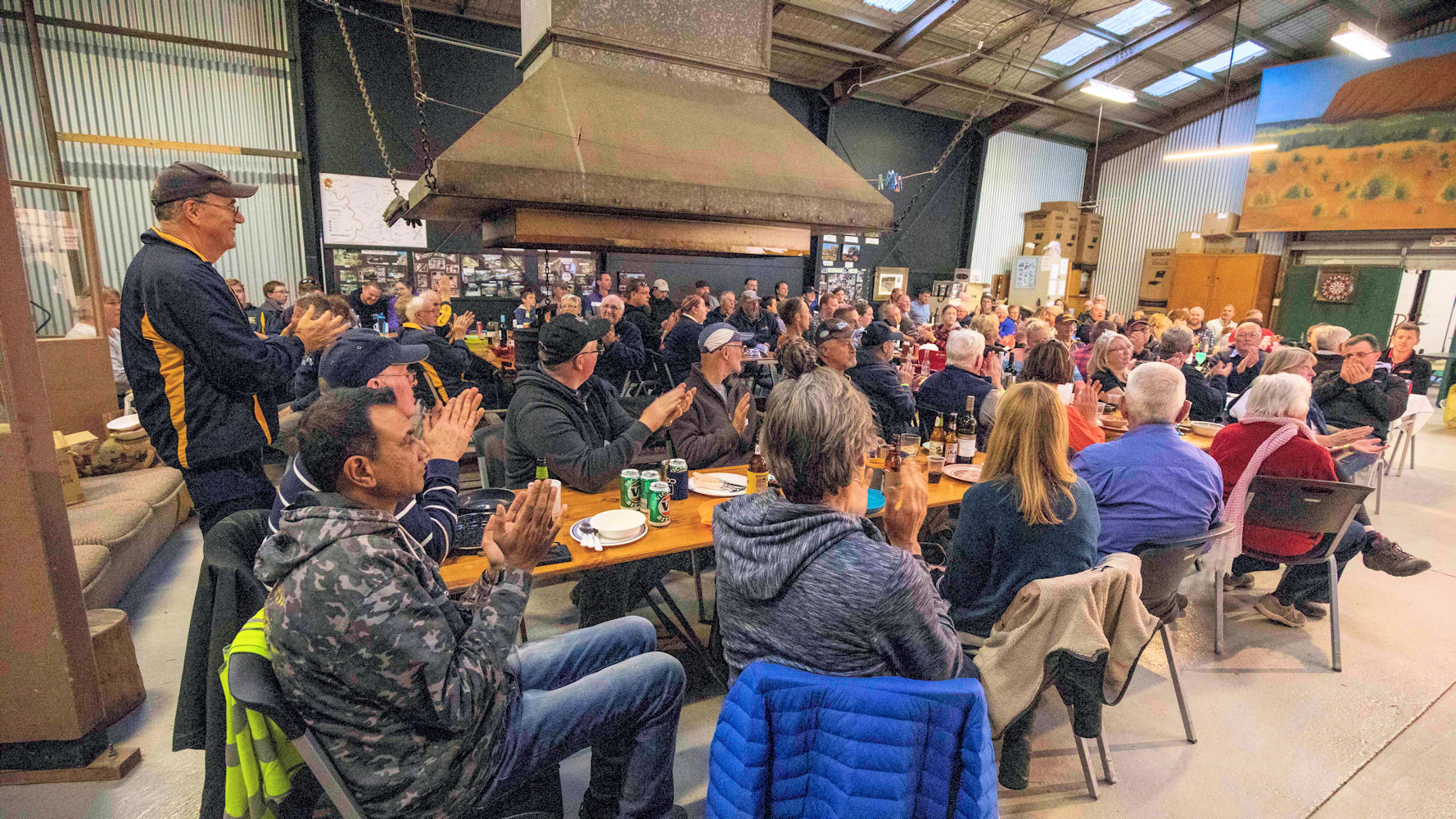 CruiserKhana is an exciting technical challenge made up of 9 challenges & 3 optional events.
Each event is carefully designed to test your skill without using speed and damage to your 4WD.

Each vehicle requires a driver & a navigator, with each person in the 4WD having their own responsibilities to ensure you earn high points for each event.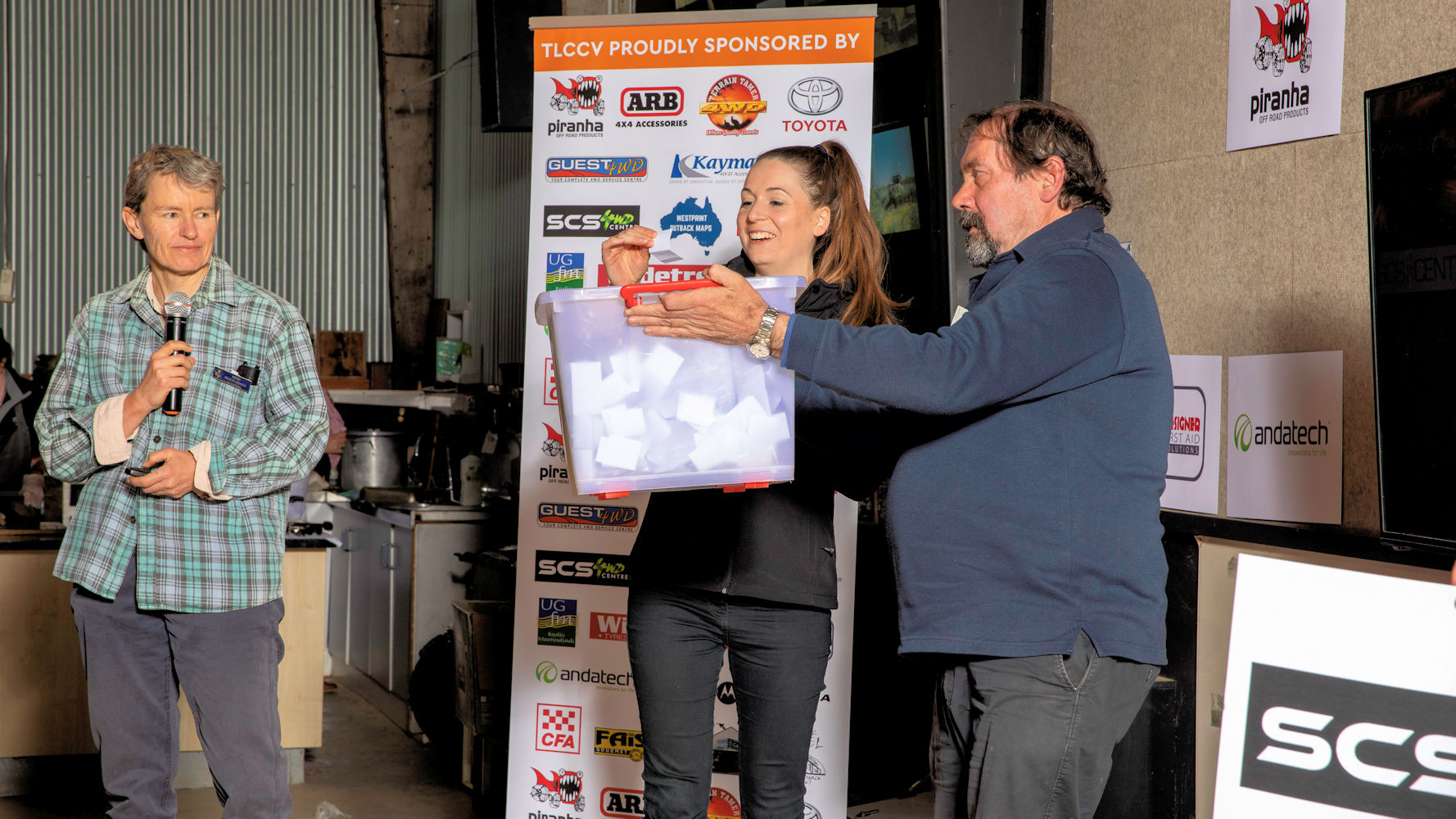 With over $13K of sponsors prizes available in 2019 for participants to win, much rivaly is shown as individual & team participants challenge for an award and notarity.
CruiserKhana is open to all 4WDers, so don't miss this great annual event.